Enhance your customer experience with digital services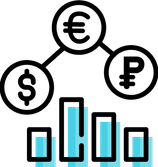 Democratize investing and provide your customers with easy access to stock trading
Expand your product range
to improve your customer loyalty
and win new customers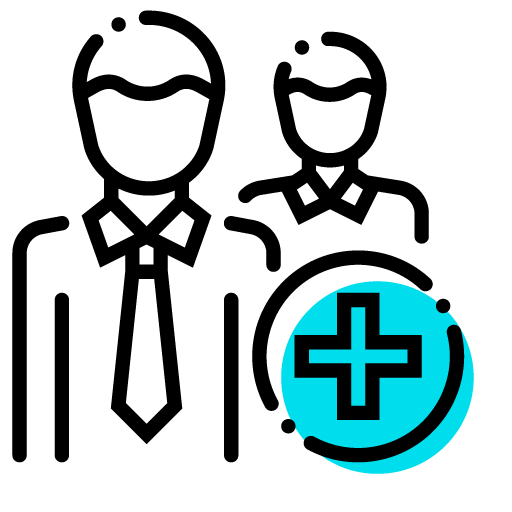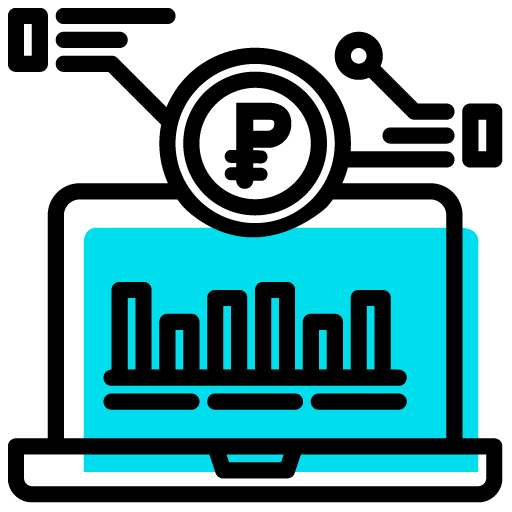 Directory of global and domestic financial instruments
Buying and selling assets



Brokerage and investment account transactions



Convenient access
to brokerage services
for individuals without
any special background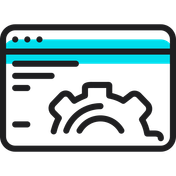 Advanced
design and architecture
Business monitoring
for real-time analysis
of business processes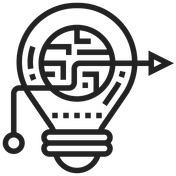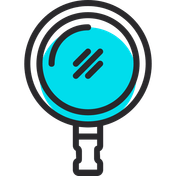 UI/UX
based on guidelines of modern mobile platforms
Best practices



accumulated in large-scale projects for implementation
of digital channels
Omnichannel solution
available on PCs and via mobile apps; compatible with all
iOS and Android-based
mobile devices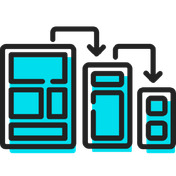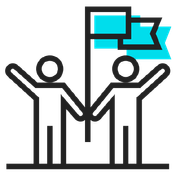 Requirement gathering
and technical statement

Breakdown of the task
and project implementation based on the agile approach with regular demonstrations of results
The first results will
be available just
in two weeks
Installation
of the infrastructure and implementation of the DevOps pipeline
Customization
and integration
Go live and publishing
in Google Play
and AppStore
Palette of visual components
App template
App template
Standard
functional blocks











Application
testing and debugging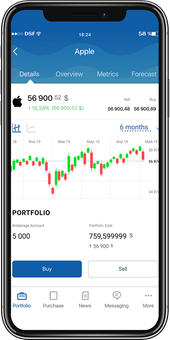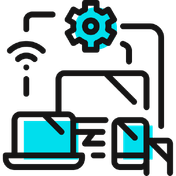 ready-to-use microservices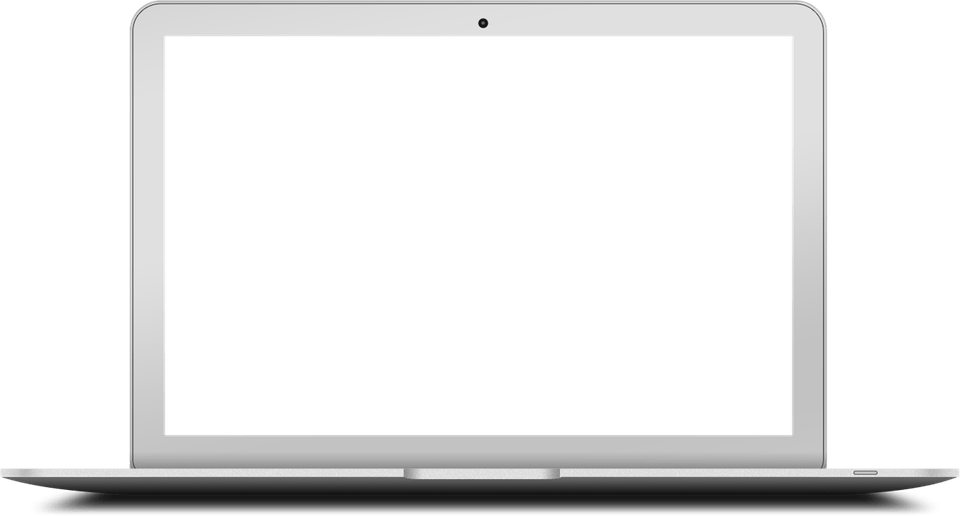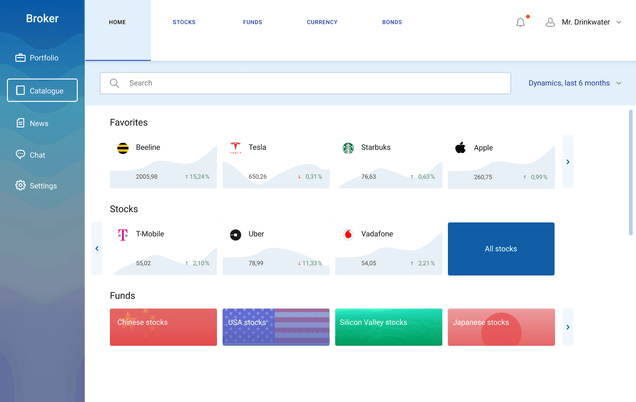 DIGITAL Q
INVESTMENT BANKING
The solution provides convenient access
to brokerage services to individuals
without any special background.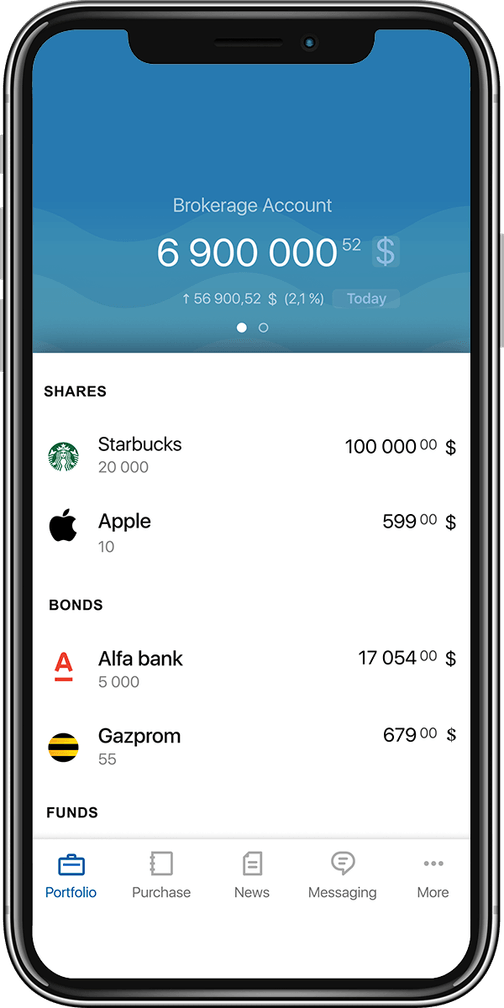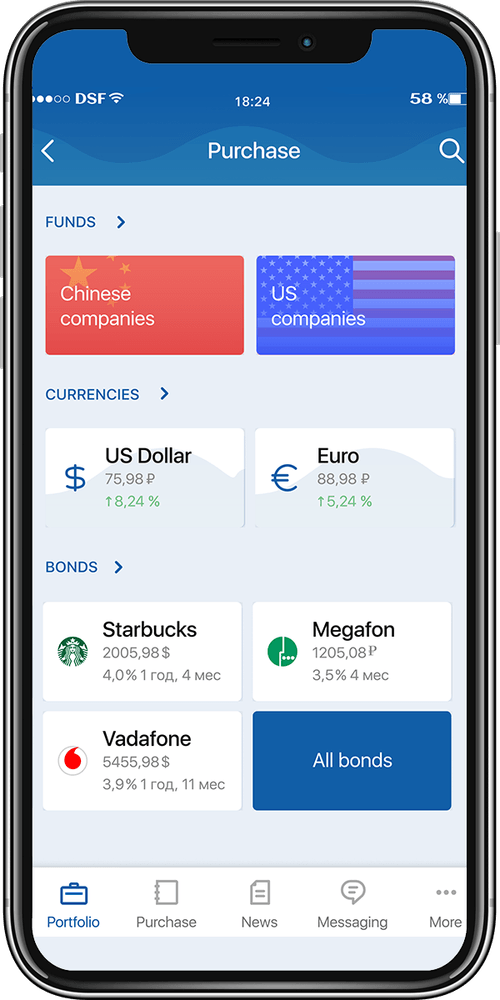 DIGITAL Q INVESTMENT BANKING is an omnichannel solution that provides a wide range of microservices for fully-fledged support and unified logic of processing of trading and non-trading orders. The solution ensures communication with external systems and provides REST APIs and Gateways for integration with any channel and any external or internal system.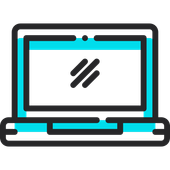 Directory
of Financial Instruments
Events &
History of Transactions

The development of mobile applications is based on the component-based approach. Each application consists of a standard framework that integrates independent business blocks for support of separate functions.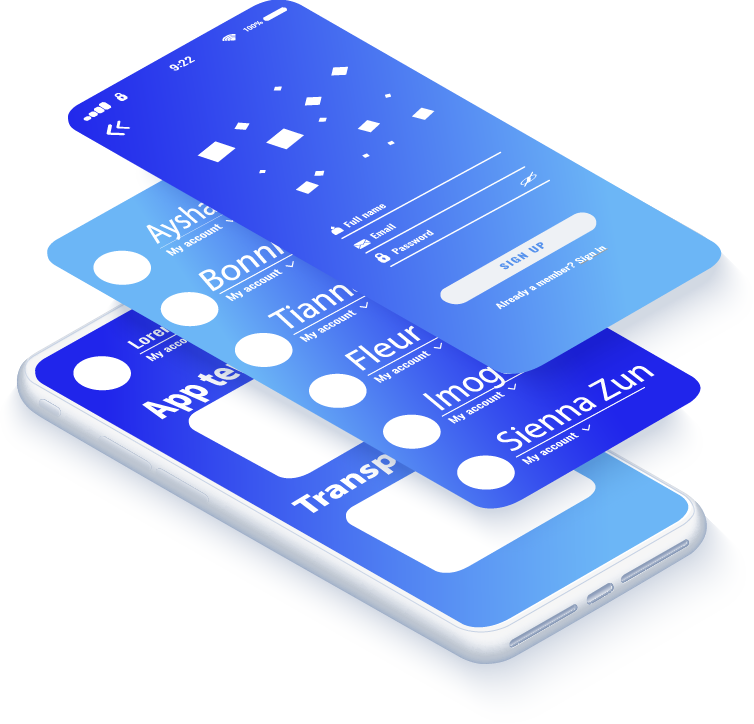 SOLUTION DEVELOPMENT STAGES









ASK YOUR QUESTIONS OR REQUEST A DEMO
Send us your inquiry or comments
in the form on the right, and our manager will contact you as soon as possible.
+7 495 780 75 75
+7 495 789 93 39